AAU Medical Student Allegedly Dies After Complaining of Headache
A 200l student of Ambrose Ali University (AAU), Ekpoma, Edo state, identified as Angela Onuwa Onianwa has been reported dead after complaining of severe headache.
The 18-year-old Medical student of the institution reportedly went home after complaining of severe headache and pains. Following the complaint, she was taken to the hospital for treatment.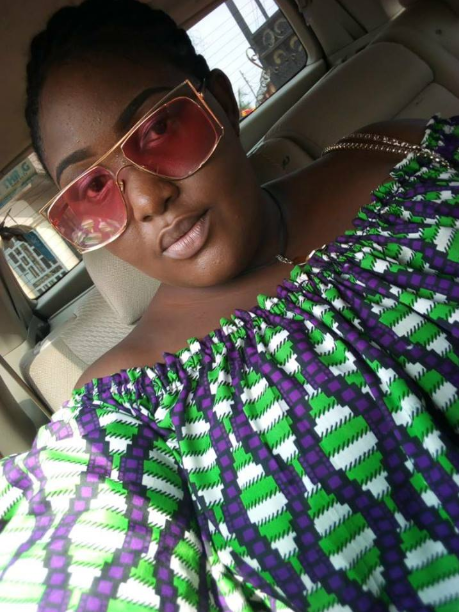 The student allegedly died at the hospital on Saturday.  Although the cause of her death is still unknown but rumor has it that it was related to heart failure.
According to friends, Angela has been a cheerful and a happy person before death snatched her away.