Ajayi Crowther University Resumption Date For 2nd Semester, 2018/2019 Session
Ajayi Crowther University resumption date for 2nd Semester 2018/2019 session. This is to inform students, parents and guardians that the gate of the University will open to all returning students on Saturday 16th March 2019.  All students are to obtain clearance before proceeding to their respective hostels.
The Schedule for Clearance is as follows: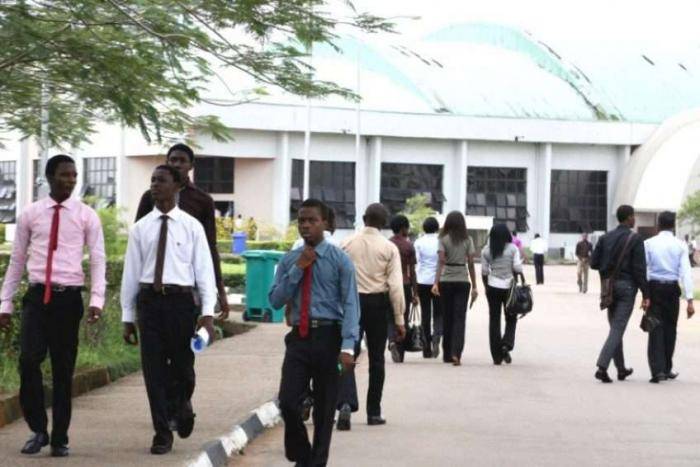 Saturday 16th March, 2019            10.00 a.m. – 7.00 p.m.
Sunday 17th  March, 2019               12.00 p.m. – 7.00 p.m.
All students are expected to have arrived before 7.00 p.m. on Sunday.  Only genuine cases for late resumption will be entertained between Monday 18th to Wednesday 20th between 9.00 a.m. and 6.00 p.m. each day.  For whatever reason, no student will be allowed into the school compound after the period of grace.